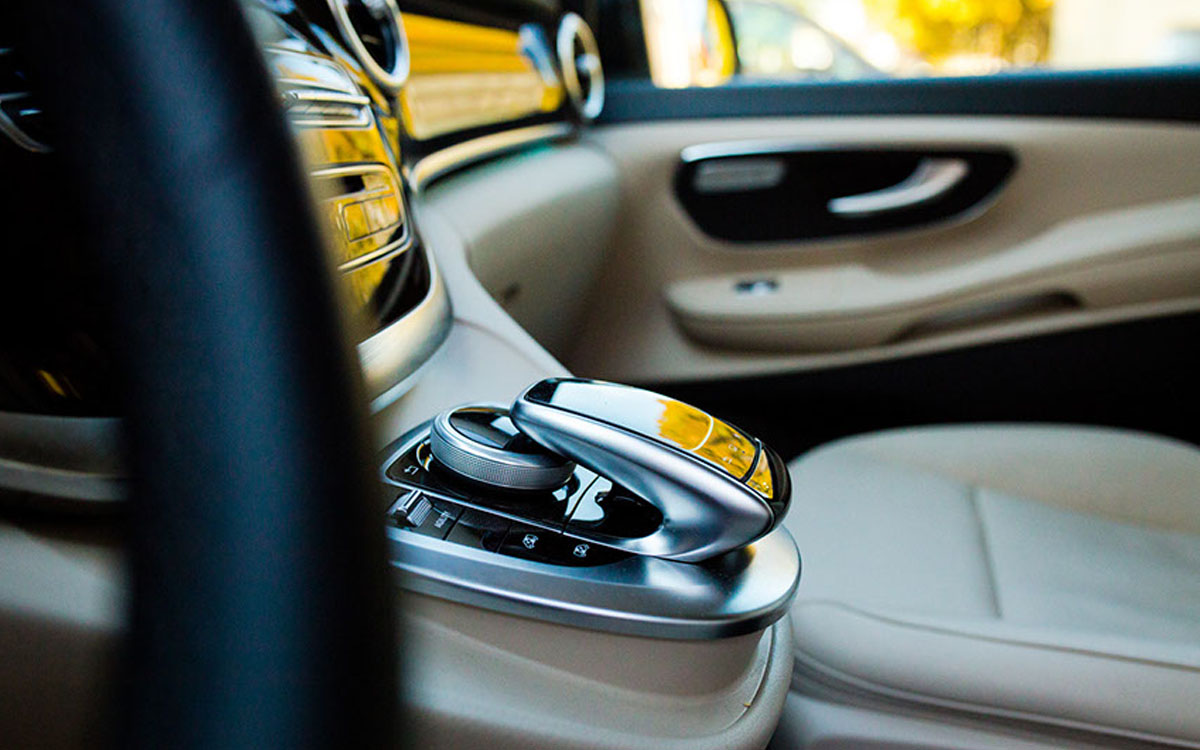 VANTRAVEL: Airport transfers
---
Have you arrived to Warsaw and want to get from the airport to the city center or any other place smoothly? Choose professional airport transfers organized by VANTRAVEL. We are experienced in transporting private persons in cars with a driver. Regardless of whether you need Warsaw Airport transfer or want us to pick you up from Modlin Airport – we will satisfy your expectations. Comfort, speed and safety guaranteed.
Modlin Airport transport and more
Our luxury cars will transport you from and to airports in Warsaw:
any time of the day – the car with a driver will arrive early enough so that you can go through customs without hurry,
from any place in Warsaw and more – we are flexible and adapt to your needs,
in small and large groups – you can have both a luxury passenger car and van (for up to 20 persons),
comfortably – our vehicles are equipped with AC, Wi-Fi, multimedia systems and other facilities,
in a friendly atmosphere – drivers responsible for Modlin Airport transfers can speak several foreign languages.
VANTRAVEL is the best choice if you wish to get to Warsaw Airport or Modlin airport – use our service!
Not only Warsaw Airport transfers
VANTRAVEL specializes in transporting persons in luxury. Modlin Airport transfers is just an example of the service we can provide. If you prefer, our car may accompany you throughout your stay in Warsaw – no matter if you have come for business or holiday. We can organize city tours with a guide, show you the most interesting places in the city or just take care of smooth and safe travel to any place you choose.
Airport transfers with VANTRAVEL is the guarantee of:
professional and friendly service – you can book the car and a driver fast and comfortably through our telephone booking system, while our employees (incl. drivers) can speak several foreign languages,
safe travel – top-class vehicles and experienced drivers can make the most demanding routes (not only as part of Modlin Airport transport) easy,
comfort – it is very important when you experience jet lag or prepare for a long return flight,
numerous additional services – we are flexible and adapt to your expectations and do our best to face all challenges.
Do you need Warsaw Airport transfer at a best price? Do not hesitate – call us now and choose the car which will pick you up from or give you a lift to the airport.
benefits
Why we are better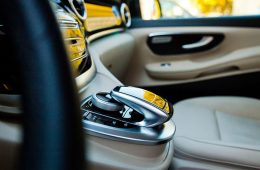 Transport for business
Rental cars for business purposes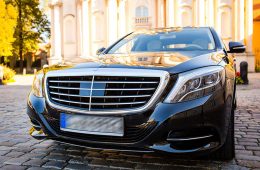 Car rental for tourism purposes
Warsaw tours, concerts, banquets
Rental car for weddings
Bachelorette or bachelor parties