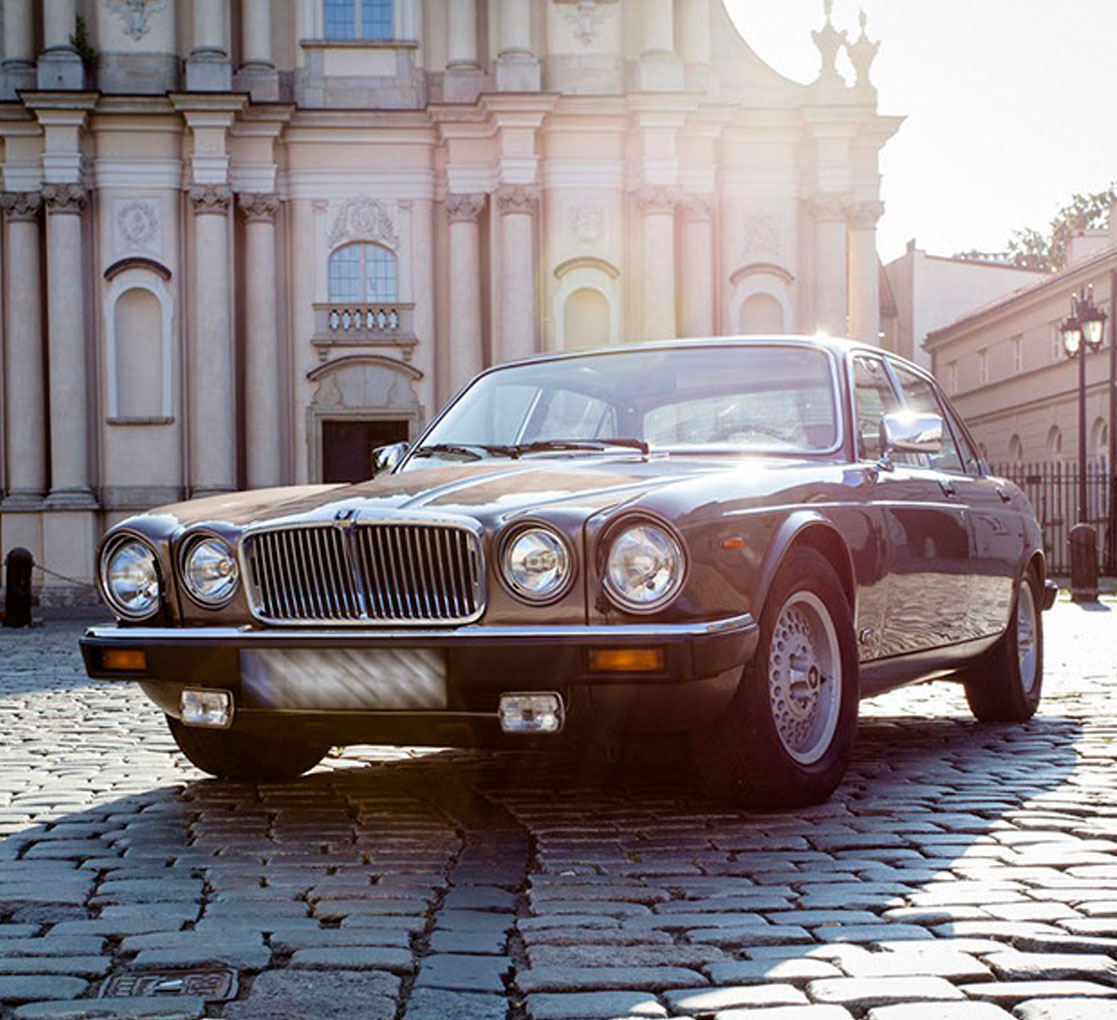 Our services
---
Rental of luxury cars and VIP transport is our specialty. For our customers, we offer comprehensive services for business meetings, conferences, tourist trips and various types of events.
At your disposal are cars, a van and luxury limousines by the most popular brands in the world. These include: Mercedes-Benz Tourismo, Mercedes Sprinter Bus, BMW 7. For more details, please visit OUR LUXURY CARS.
We offer the opportunity to rent a luxury car with a driver. This is an excellent occasion to raise the prestige of your business meetings or important events.
A luxury car with a driver makes a wedding, engagement or family trip an unforgettable experience.
Within the broad range of our services, we organize tourist tours which can include a historical explanation to different cities in Poland and Europe. Prague, Budapest, Vienna and Berlin are the most visited cities by our clients. The visit of famous Jewish objects and other historical sites attracts great interest.
Based on our clients' needs, we provide a tourist guide, the travel and many other popular attractions.
benefits
Why we are better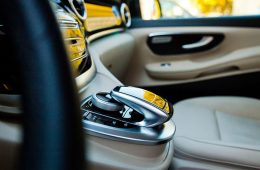 Transport for business
Rental cars for business purposes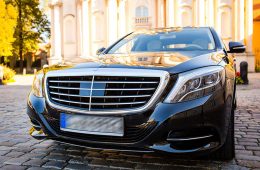 Car rental for tourism purposes
Warsaw tours, concerts, banquets
Rental car for weddings
Bachelorette or bachelor parties